Trekking to the remote Himalayan region of the Upper Mustang is the most adventurous and beautiful trekking experience. The incredible landscape, ancient Tibetan culture, breathtaking sceneries, and wonderful Himalayan panoramas make this trip one of the iconic trekking destinations in Nepal.
Exceptionally less explored but a superbly wonderful region, Upper Mustang is a region that simply overwhelms travelers with its magnificent simplicity.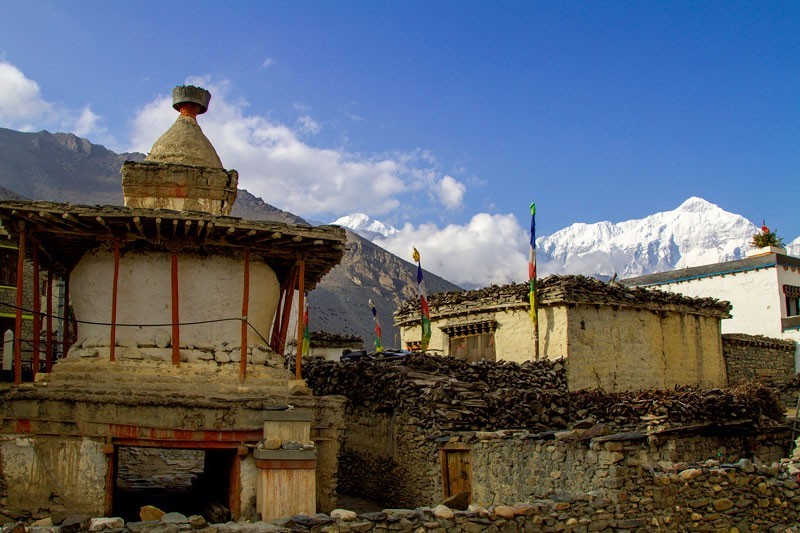 Upper Mustang Trekking was closed to foreigners until 1992. Even today access to non-Nepalis travelers is highly restricted. For entering the Upper Mustang, that is to travel further North of Kagbeni, travelers need to acquire special trekking permits. Besides the permits, a non-Nepali traveler must be accompanied by a government-appointed official.
Being Isolated from the world for centuries, trekking through this region is truly the best opportunity to explore the untouched Tibetan Culture and virgin landscape. As it was off-limit to foreign travelers, this region is also known as "The Last Forbidden Kingdom."