A mountain flight and city tour is one of the best ways to experience the beauty of the Himalayas and the diverse culture of Nepalese people. Kathmandu is the heart of Nepal, framed by its beauty and historic and holistic places. Surrounded by green mountains walls above which tower mighty snow-capped peaks, this spiritual city is the home pilgrimage for both Hindus and Buddhists.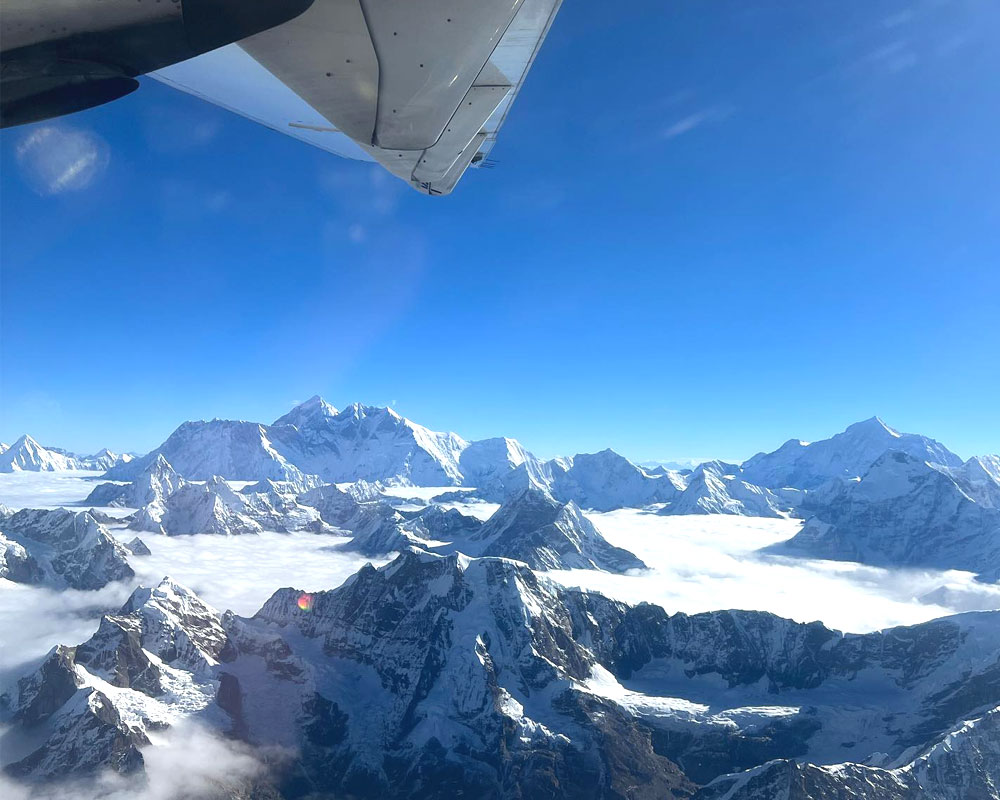 Mountain Flight in Nepal is one of the most exhilarating things and is a marvelous journey to the majestic Himalayas. It is also known as the "Everest Experience" flight. This is an hour's journey towards Mt. Everest and the unending Himalayan ranges.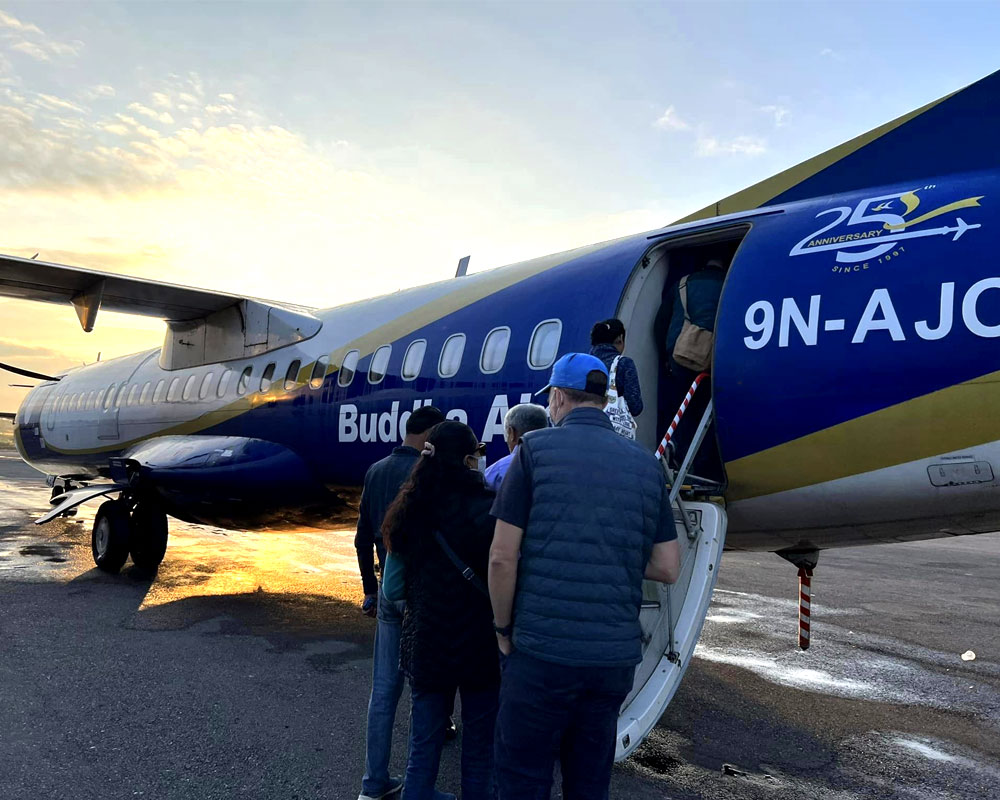 When you depart from Kathmandu to the mountain region, a sudden flash of the high mountains appears in your eyes. Firstly, you experience Mt. Shisha Pangma (8,013 meters), then you will see Dorje Lhakpa (6,966 meters) mountain lying downward. Mt. Phurbi-Chyachu lies on the right of Dorje Lhakpa. Similarly, you will get to see many such beautiful mountains which will touch your heart. This journey will be the best tour package for everyone.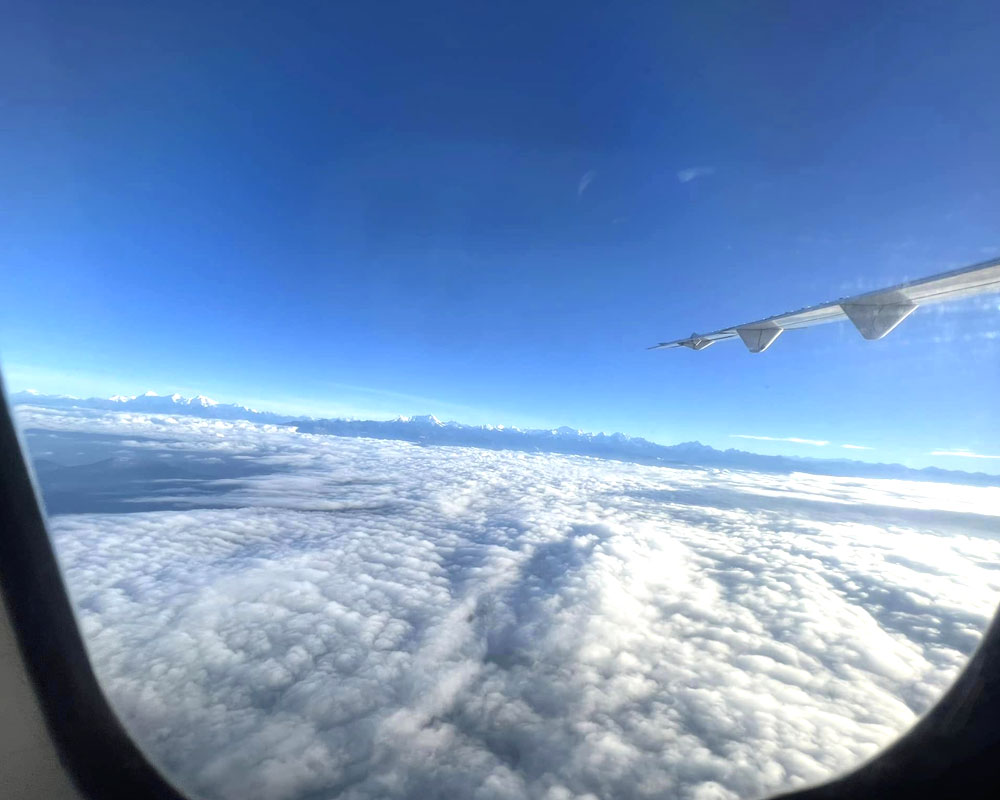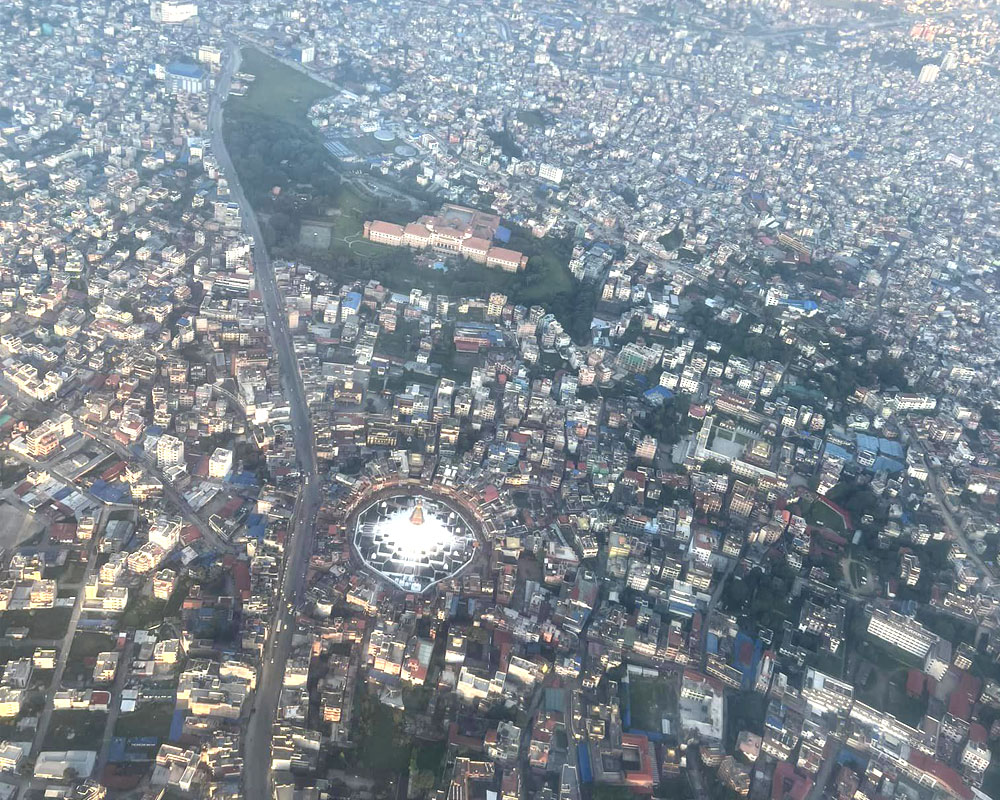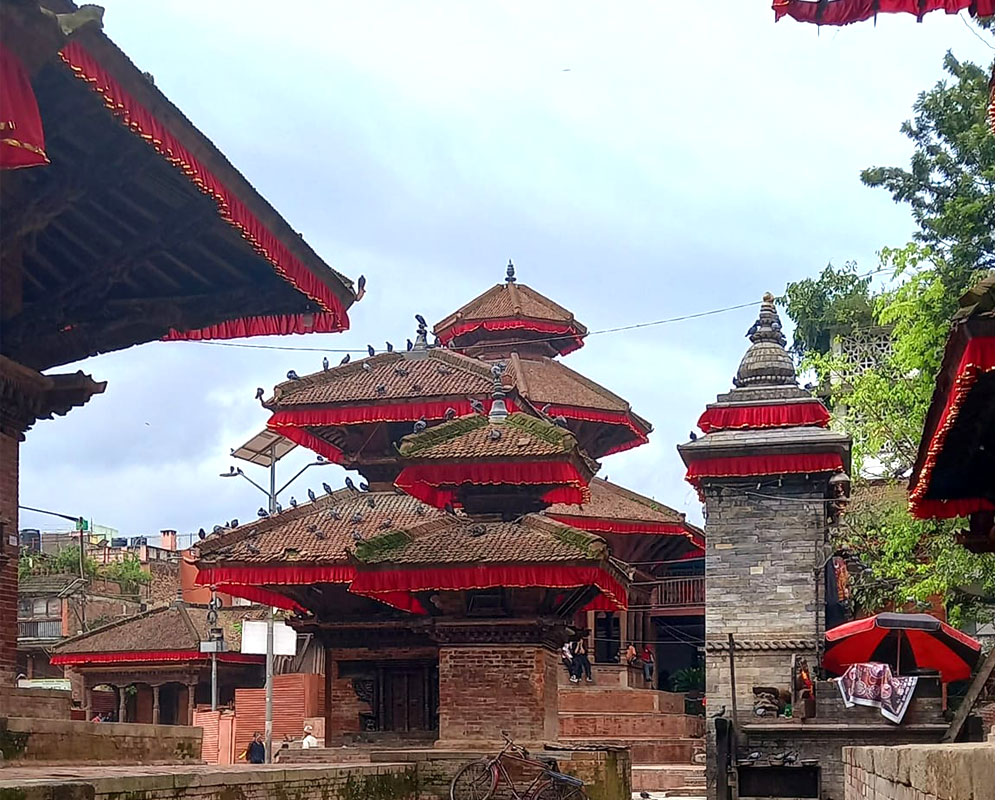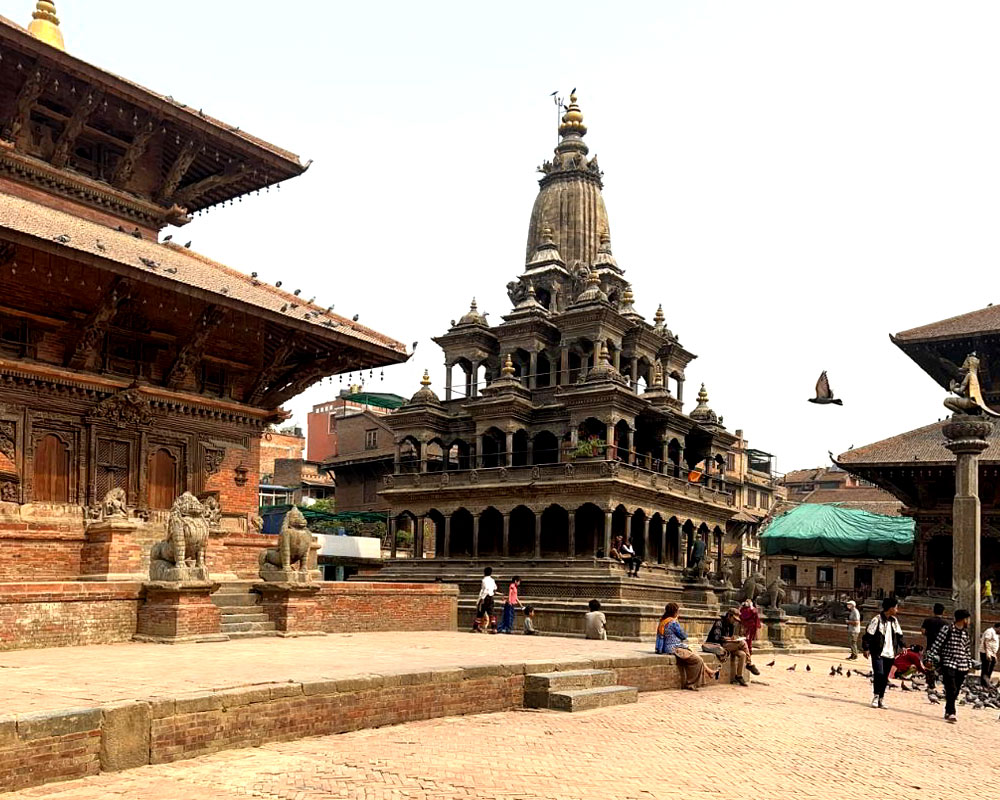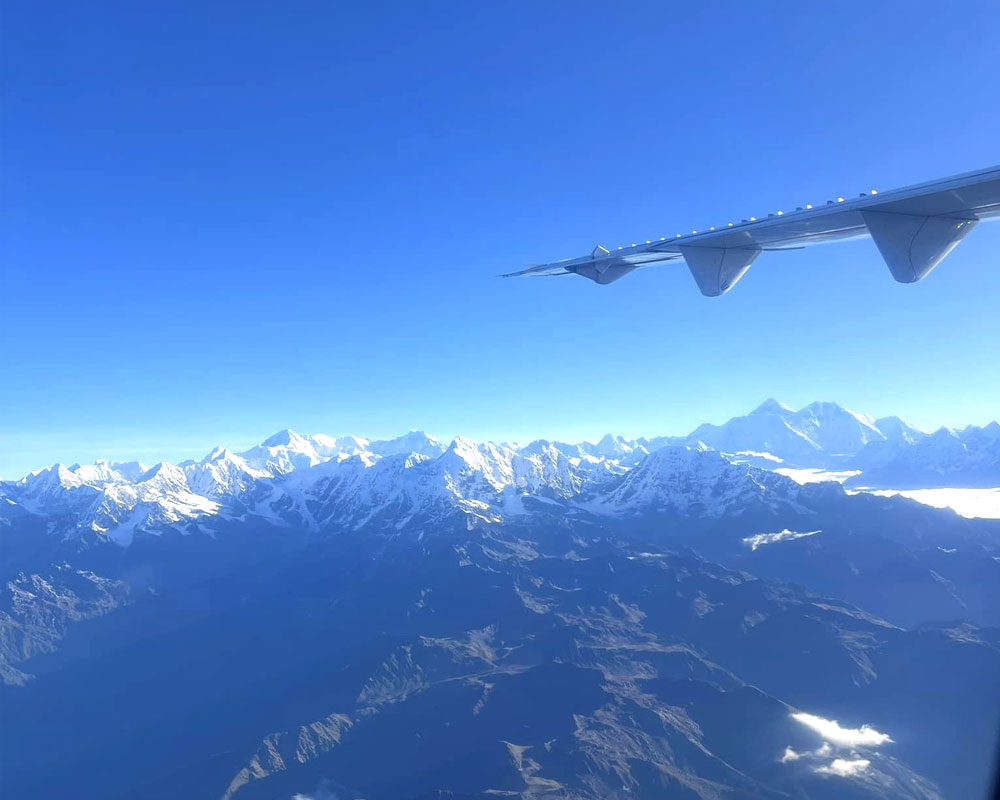 Note: The spectacular one-hour flight around the Himalayas of Nepal is taken between 06:30, and 07:00 every morning. So, for this phenomenal experience, we have to leave our hotel one hour before the departure time i.e. 05:30, 06:00 accordingly.