Island Peak Climbing (6,180) – is the best peak to climb for the beginner climber. The views from Island peak are truly astonishing and delightful and as well you can get the experience for your next summit to different peaks. If you are planning your trip to Nepal and want to do peak climbing being a beginner, then Island Peak Climbing is the right choice for your trip.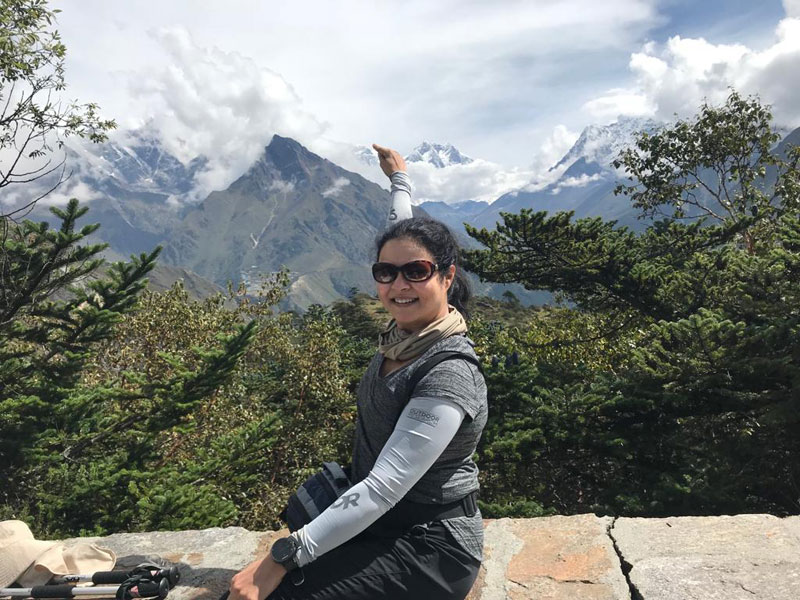 Island Peak is the Best entry into Himalayan climbing. With its mostly non-technical ascent, Island Peak allows an opportunity to experience altitude first-hand while getting to appreciate the inner workings of an expedition to the Himalayas!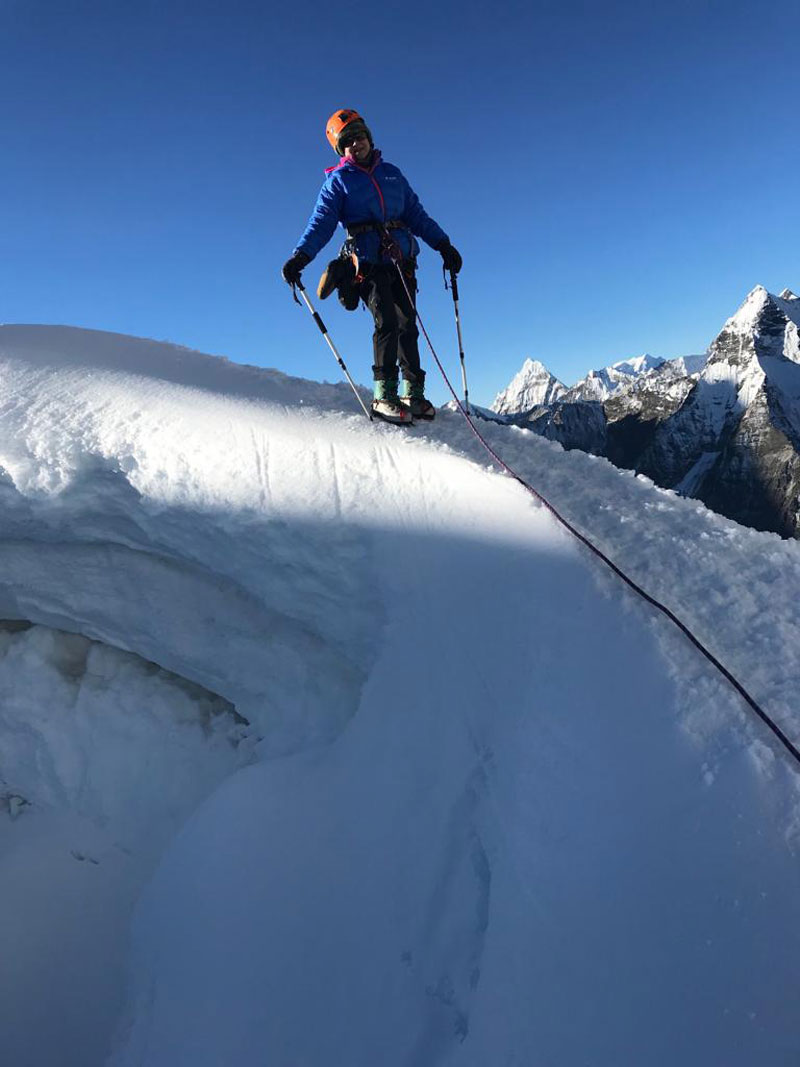 On 28th September Island peak was conquered by Poornima Alexander with the help of her climbing guide Gopal Timalsina and porters.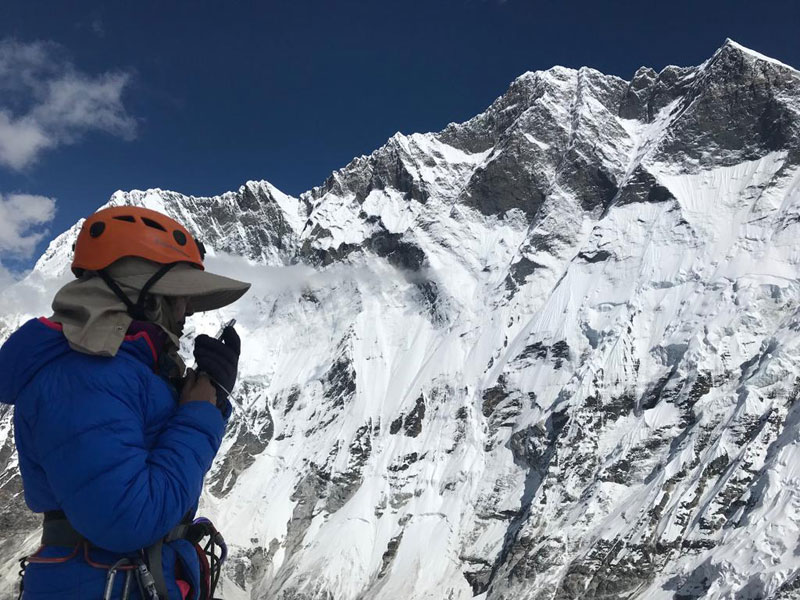 If you desire to experience peak climbing and expedition to the Himalayas then, come to join Himalayan Scenery Treks for Island Peak and many other peak climbing in Nepal. Himalayan Scenery provides you with the right resource and training to make your climb and expedition successful. We have the best methodology and numerous experiences in peak climbing you will get the most out of your trip to the Himalayas.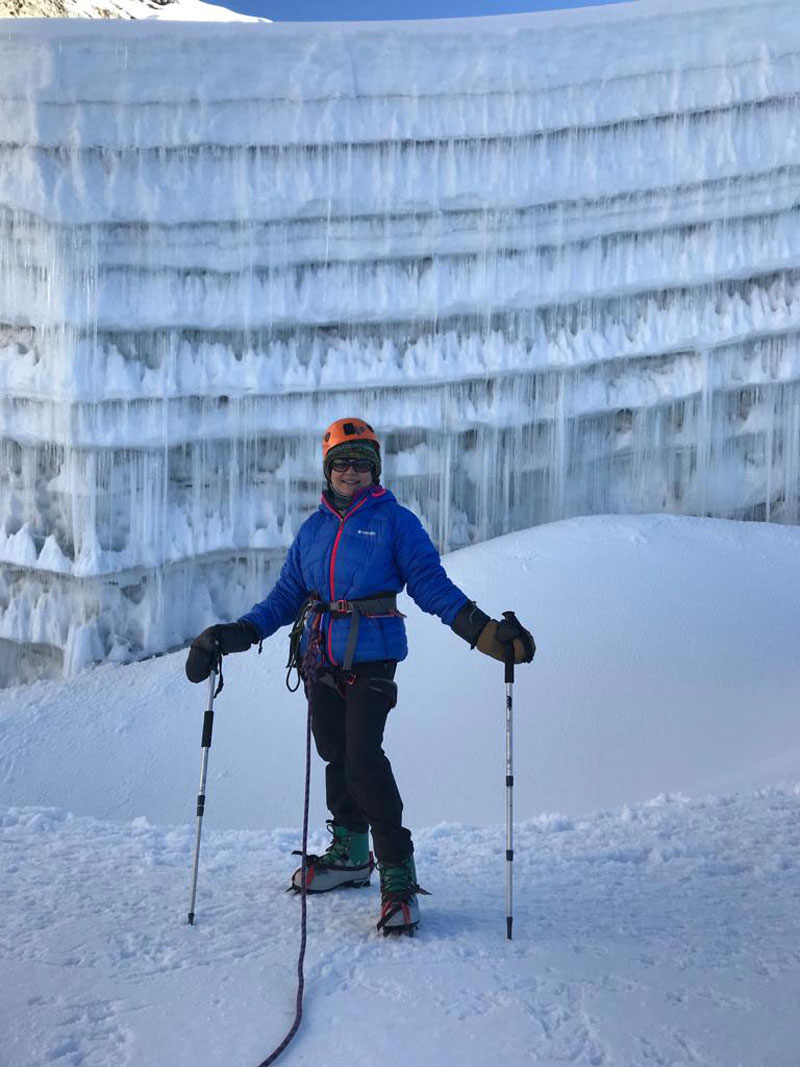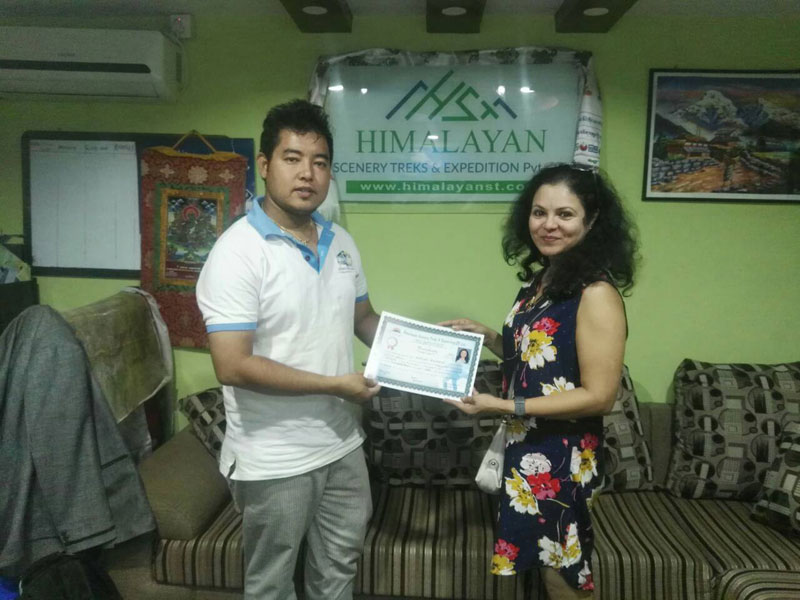 Joining hand with us, you will be able to get experience in Peak climbing, and sometime later you can aim to summit a taller peak than an Island peak while having the greatest sense of exhilarating personal achievement and fun at a very affordable cost.