Home-stay in Nepal is one of the best ways to explore the Nepalese tradition and lives style. Going to the rural areas, staying with them, sharing food, and shelter, and giving a hand in their work makes you realize how beautiful this world is. Even though of their hardship, the beautiful smile on the face of the Nepalese people will help you forget all the problems you have in your life. Getting away from the internet and the crowded city, living in the least facilitated and undeveloped villages will surely give you things that night in a hotel can never provide.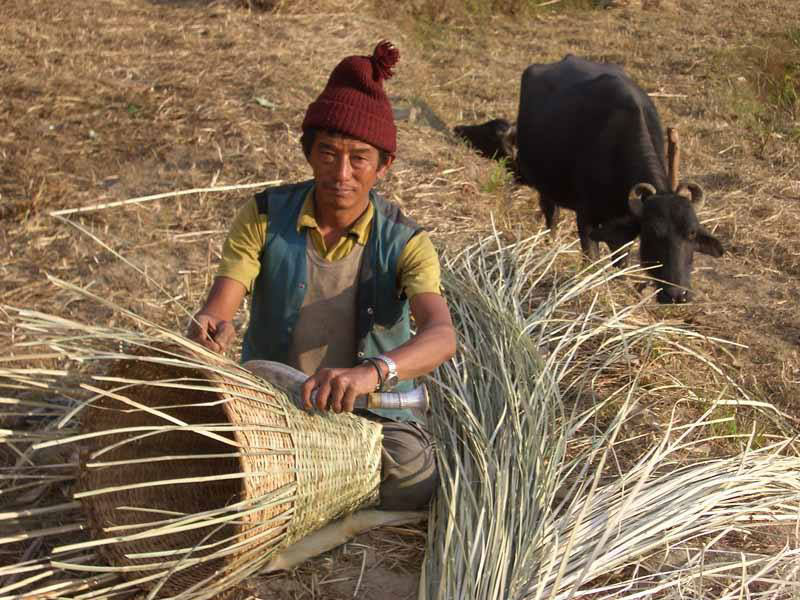 Ramche Village Homestay trek is one of the homestay treks you should never miss. Located on the East side of the Kathmandu Valley, Ramche is the least touristic area in Nepal and is the best place to experience a real homestay. The Rural lifestyle, peaceful environment, and culturally rich village are what one can ask for more than this. Going on the trek to the Ramche Village gives you a real experience of the local lifestyle. This homestay trek is like an oasis for those travelers who want to have a taste of authentic Nepali culture and tradition while living with them.
Ramche Village trek helps you experience the local lifestyle of Nepalese people. Sharing food, shelter, and providing hands to the local farmers as well as volunteering in the school for the better education of the underprivileged children is the major attraction of this trip. During this trek, you can explore and explore the lifestyle of a locale. This home-stay trek is different than others, as you will be engaged in various social activities which are done by the villagers on a daily basis. This helps you understand them a lot better. Rather than observing experiencing things make it more thrilling and prouder.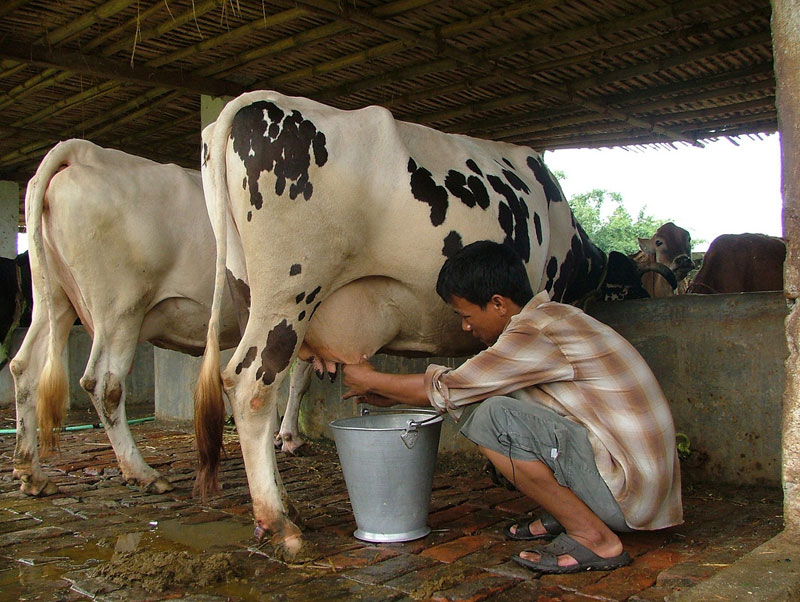 We at Himalayan Scenery Treks, have specially designed this trekking so we can provide the right experience to those travelers who seek the true knowledge of Nepalese lifestyle, traditions, and culture.