Classic trails are always famous for classical ventures. Come and explore the magnificent aura of the majestic Himalayas and the wonderful nature around.
Everest trekking Via Jiri is a 15-day trek around the Everest Region. While on this trek you can explore the lifestyle of local people and rare vegetation only available in the Everest region. This trek basically takes us from the foothill to a distance up into the heart of the Himalayas. While trekking through the Everest base camp trail, you will be able to furnish a novel window into society. And the lives of the fanciful Nepali and Sherpa individuals, who are inseparable from the extraordinary stories of the Himalayas. The rich scenes here will additionally furnish a dazing prequel and counterpoint to the destruction of the upper mountain valleys.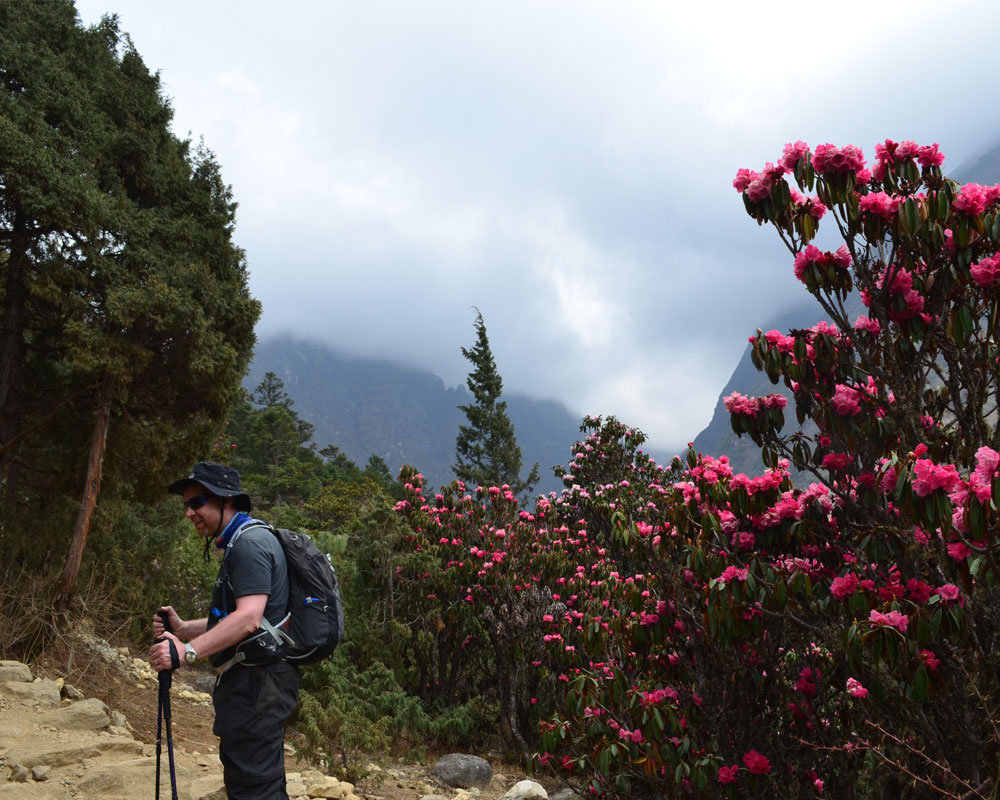 The trek starts in Jiri, climbing steeply through woodlands, profound pigs out with extensions, and numerous villages until arriving at Lukla, where the angle of the way comes to be less steep, nonetheless, still with loads of ups and downs until arriving at Namche Bazaar.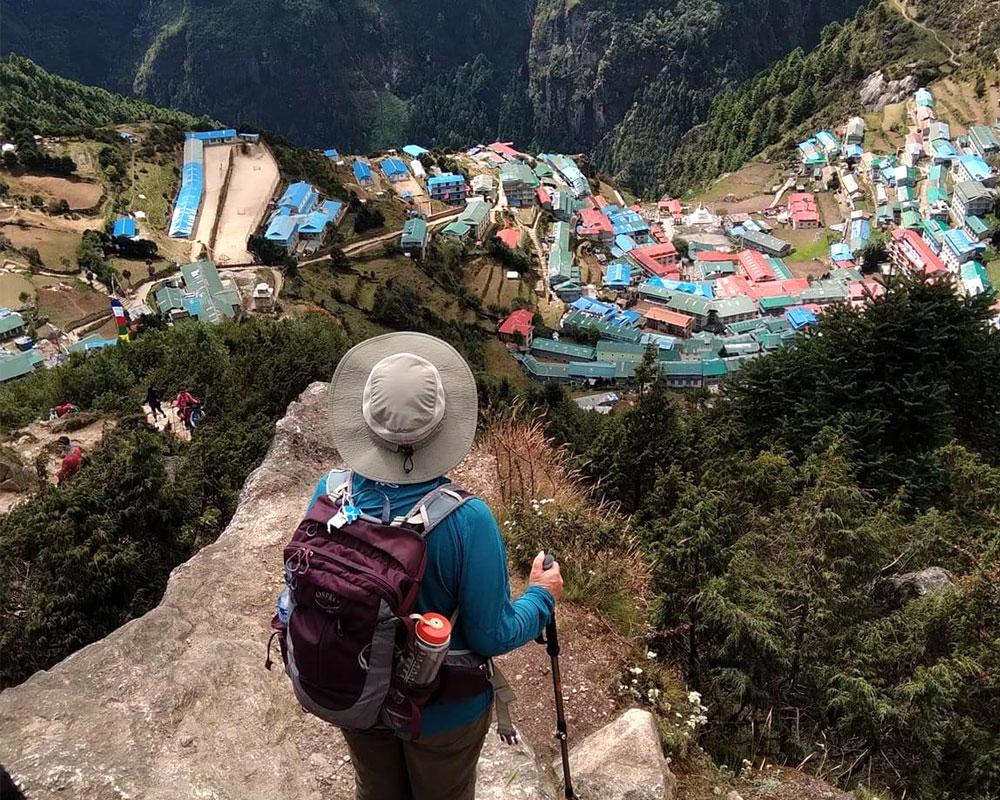 Everest Base Camp Trek through Jiri is an alleviation for any of us who wish to keep away from the busy trails. Yet at the same time want to explore the rich Sherpa culture and Nepalese mountain scene. More than that wants to achieve the base camp of the most astounding and highest mountain on earth with quiet and wonderful trekking.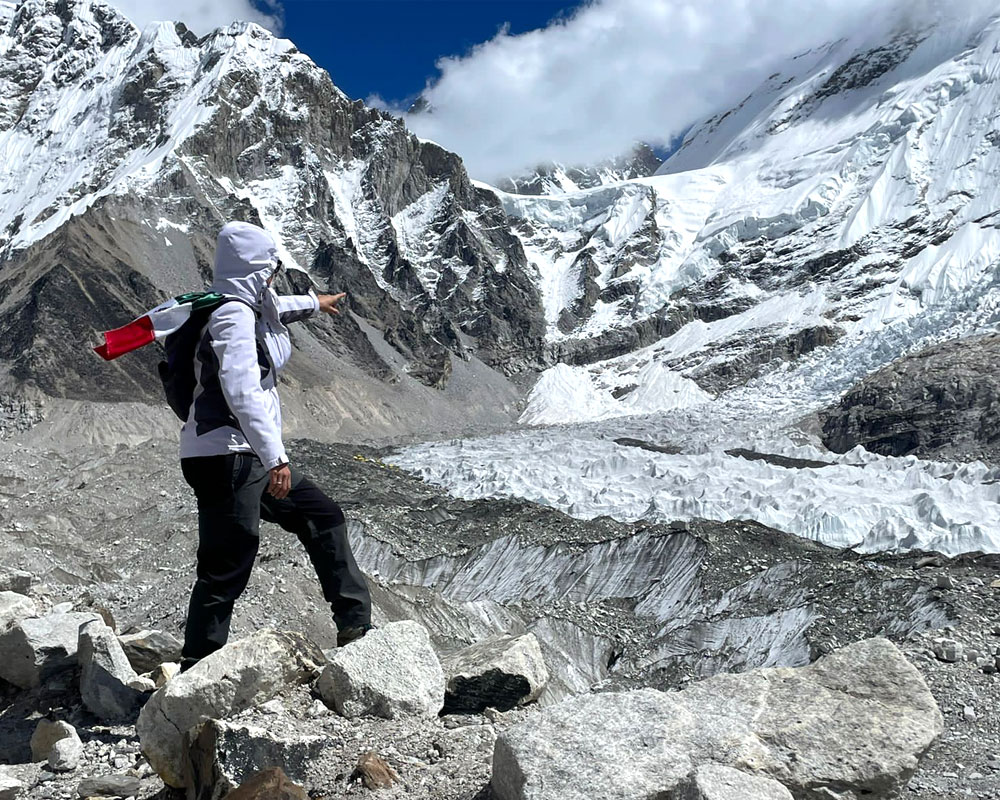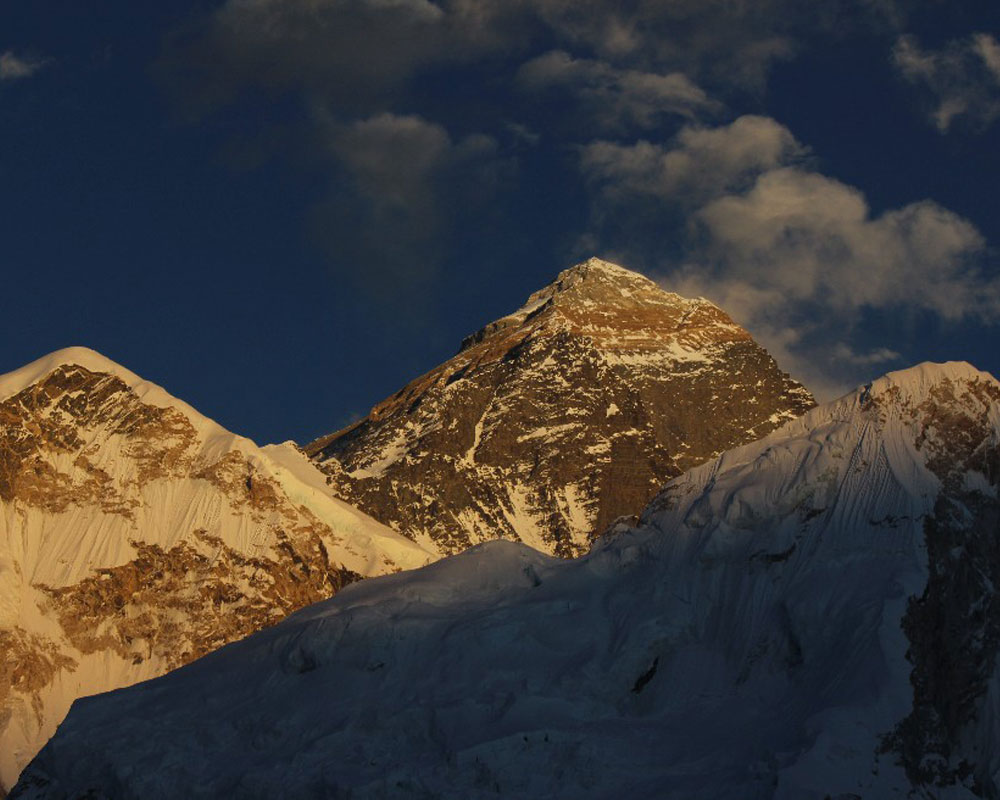 NOTE:It is recommended that you should arrive in Kathmandu a day earlier before you start your trek (if you do not have a day tour of Kathmandu scheduled). And If you have scheduled a Kathmandu day tour you should arrive two days prior to the actual day of trekking.
If you are able to arrive a day earlier, it will be best for you as you will get some time to rest, know about the trekking you are doing, get info about the trekking routes, and get time to buy trekking equipment if necessary. Similarly, if you can manage a day or two after trekking. In case of any flight delay from Lukla to Kathmandu due to different circumstances, you will have a lower chance of missing your international flights. Adding some extra days besides actual trekking days will help you enjoy your trip to Nepal to the fullest without having to worry about any preparations, flight delays, and missing international flights